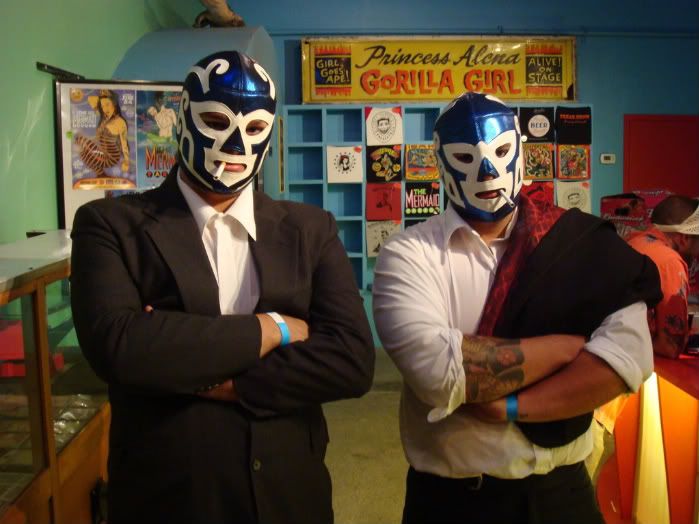 There's a wind of change and it blew all our hats off.

There's prosperity a'comin'. It's just 'round the corner. I can hear that a'train a'comin a'round the bend.

There's going to be a new deal.

He's going to put us all to work.

He's going to hire us to paint murals on all the soup kitchens.

We're going to stage agit-prop theatre pieces in the streets.

We're going to put on masks, roll up our sleeves, and beat cynicism and inequality into a bloody mess. And then we're going to pick up rollers, brushes, ladders, and drop cloths and paint murals all over this great land.

I hear they're painting murals out in St. Louis, Detroit, Chicago. They're painting murals down in Selma, Albama & Macon, Georga. 

Yes, even rural murals.

Let's paint this whole country full of murals.